Liquid error: Could not find asset snippets/shogun-products.liquid
ZenFlex™ Yoga Ring
$29.00
$64.00
saving
$35.00
ZenFlex™ Yoga Ring
$29.00
$64.00
saving
$35.00
✈️ FREE Worldwide Shipping
🙌 More than 50,000 Happy Customers
👩 24/7 Happy Customer Support

---------------------------------
WORLD'S #1ST YOGA ASSISTANT
YOUR BENEFITS
✅ Improve your daily yoga routine instantly
✅ Easily stretch any part of your body
✅ Feel instantly less tense and looser than ever before
✅ BFA Free ZenFlex feel soft on your skin
EASILY ENHANCE YOGA POSES
The shape of the ZenFlex Ring was specifically designed to assist any yoga newcomer in becoming a master all by themselves!
Perform several different yoga poses with ZenFlex and you'll feel a great stretch that eases the mind and body. 

PATENTED DESIGN
ZenFlex patented design makes it easy to do the yoga poses that you weren't comfortable with trying.

Just press the Ring against your body during your next pose and you'll feel more relaxed and less tense like magic.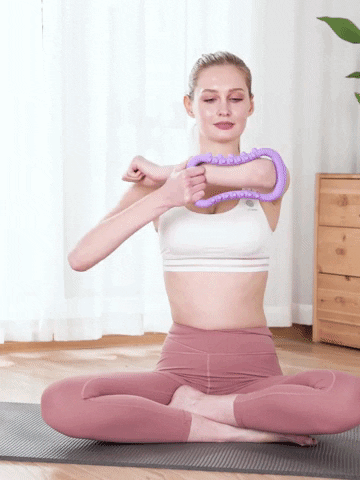 RELIEVE BACK PAIN INSTANTLY!
ZenFlex™ patented curved design was specifically created to help any individual stretch their back while smoothing out knots in therapeutic comfort.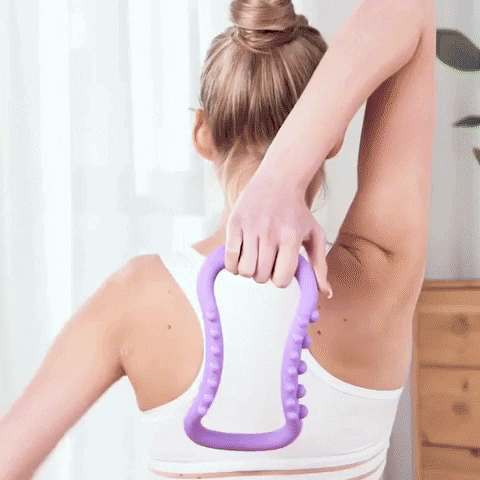 USE IT ANYTIME, ANYWHERE
You can perform several different exercices using ZenFlex that target the biceps, glutes, hamstrings, shoulders, spinal corde and more, so you can have an effective full-body workout in the comfort of your own home.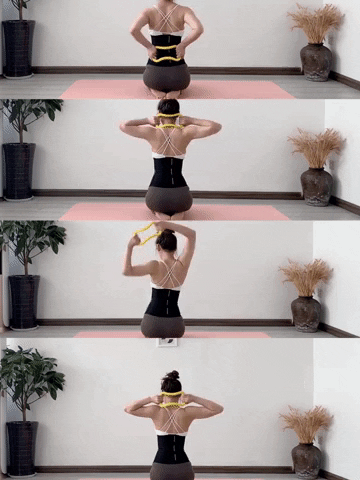 Tips:
♥ If you feel too much pressure, you can put a towel as a cushion
♥ When exercising, it is recommended to cooperate with breathing
♥ Please check the size of the item carefully before buying, thank you!
SOFT TOUCH
BPA FREE, ZenFlex is made with premium ABS material that's soft when pressed against your body
VERY HIGH DEMAND. NOT SOLD IN STORES

We're proud to have over 50,000 happy ZenFlex customers around the world. We stand behind our product, and offer a 365 Days Money-back Guarantee.


You simply don't like your product? No problem, we got you covered with your ironclad 365 days money back guarantee, just drop us an email and you'll be refunded, no question asked
The World's #1st Yoga Assistant
Made with premium ABS material that's soft when pressed against your body

Inventive curved-shape that's designed to aid you in doing any yoga pose you want

Can be used on every muscle in your body to achieve a completely therapeutic mind and body experience

The portable size that's easy to travel with wherever you go